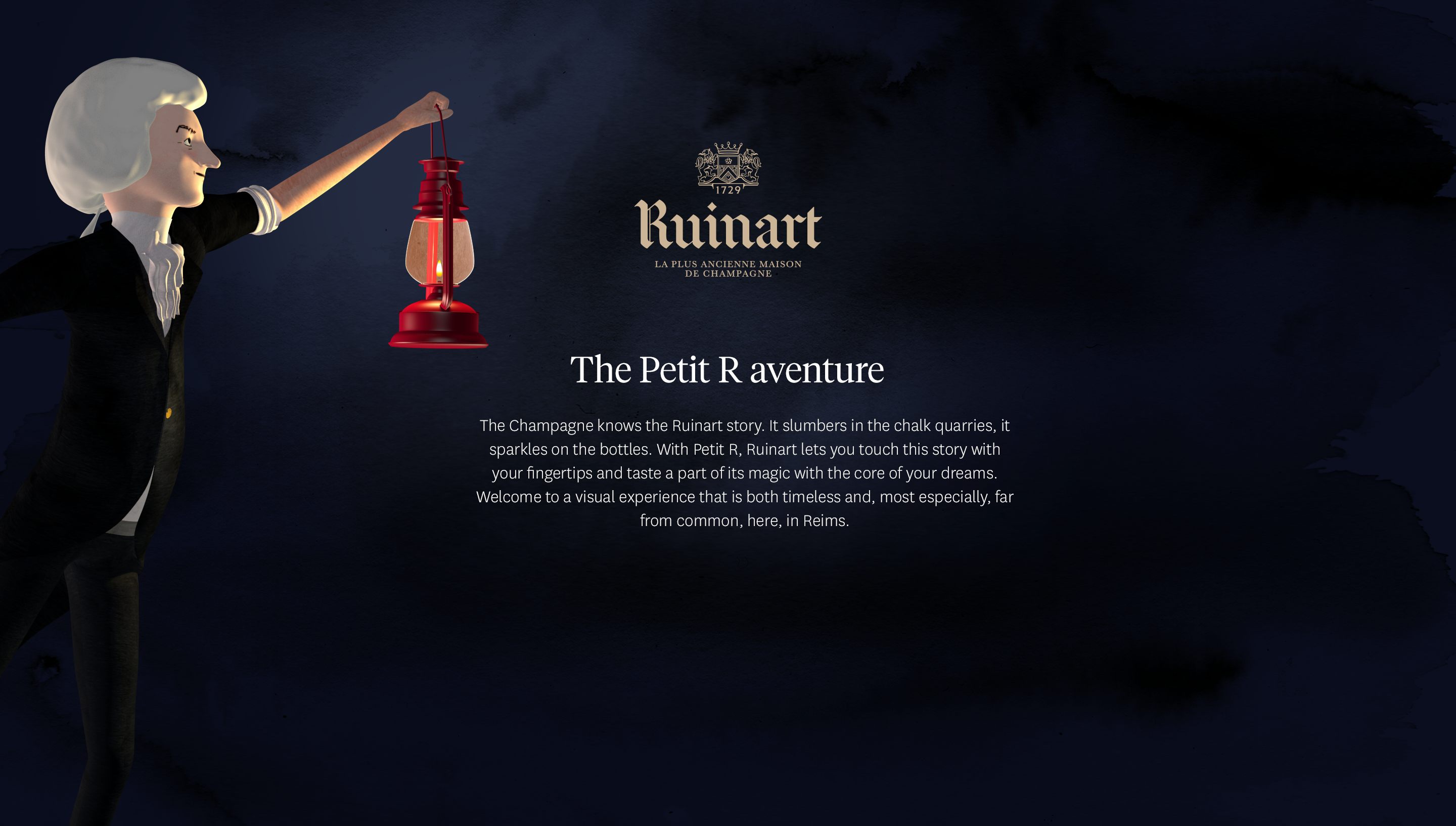 Click to start and scroll to navigate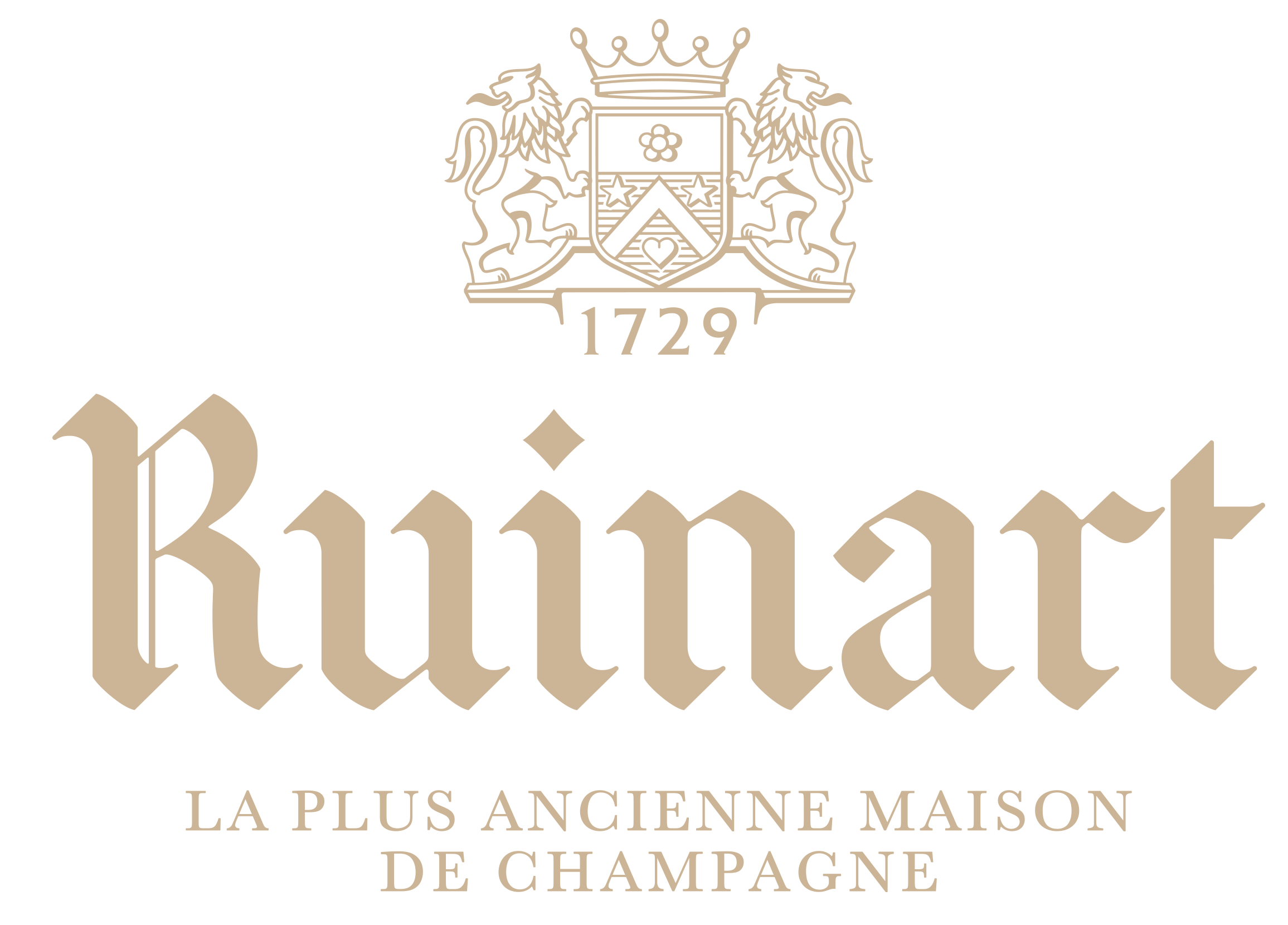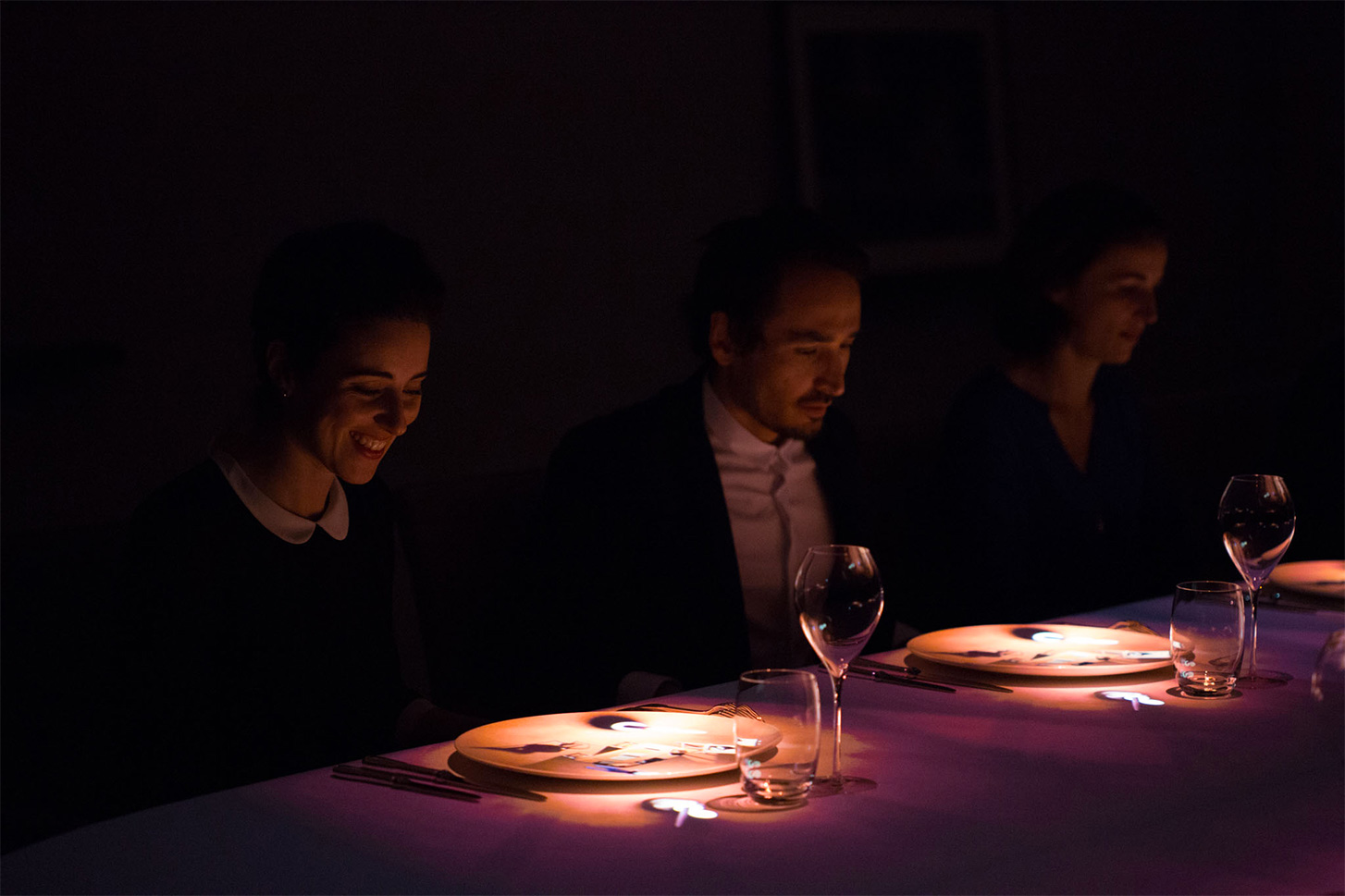 A story, ours. A table, yours. An experience to live together.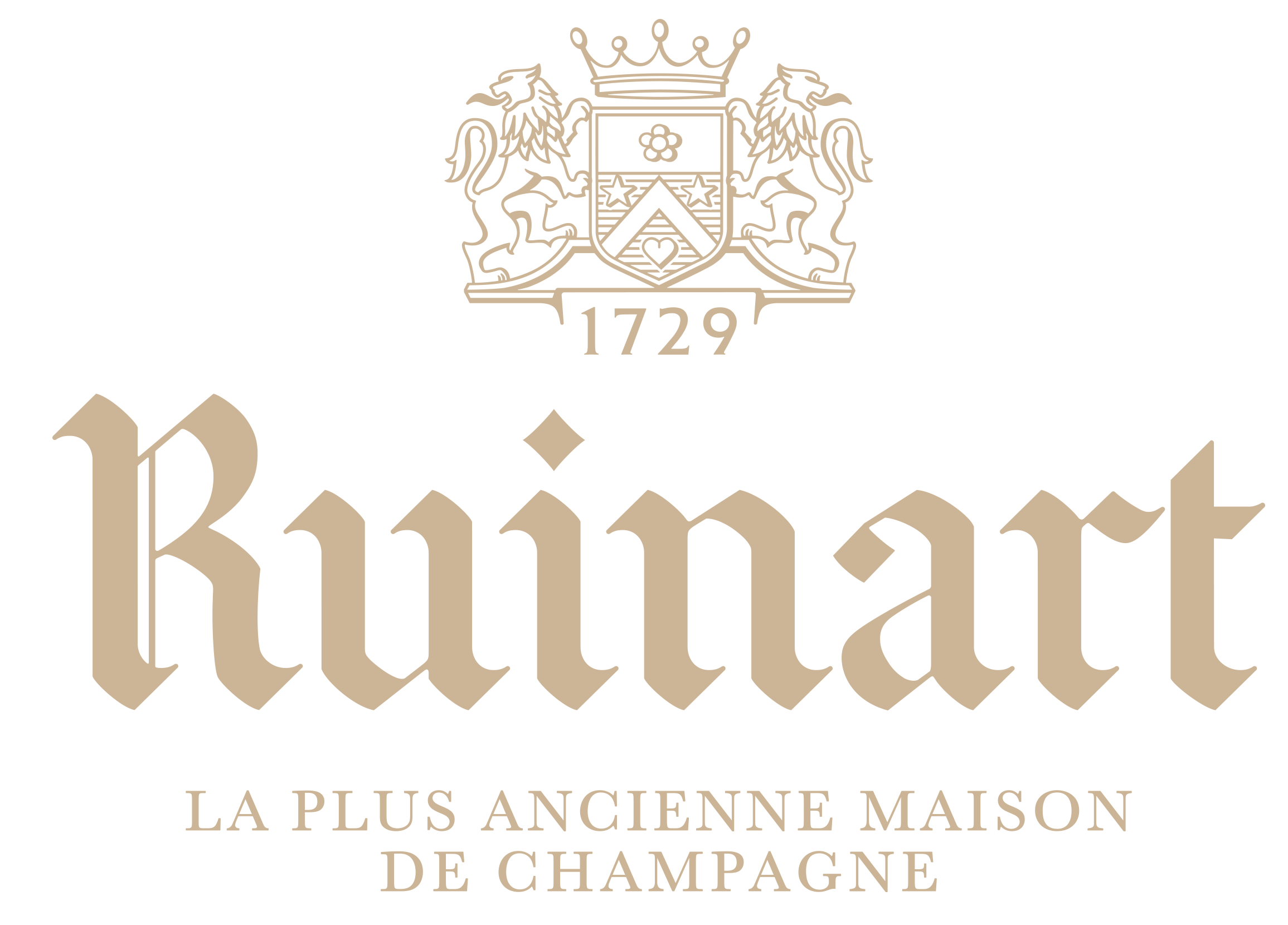 01
Once Upon a Time
As dinner is about to start, a surprise guest appears in the midst of the eight diners: it's Petit R, clad in an impish fitted coat and a wig from another time. The creator of Ruinart goes back in time and from between the plates and bowls, lets unfold the story of the oldest Champagne house.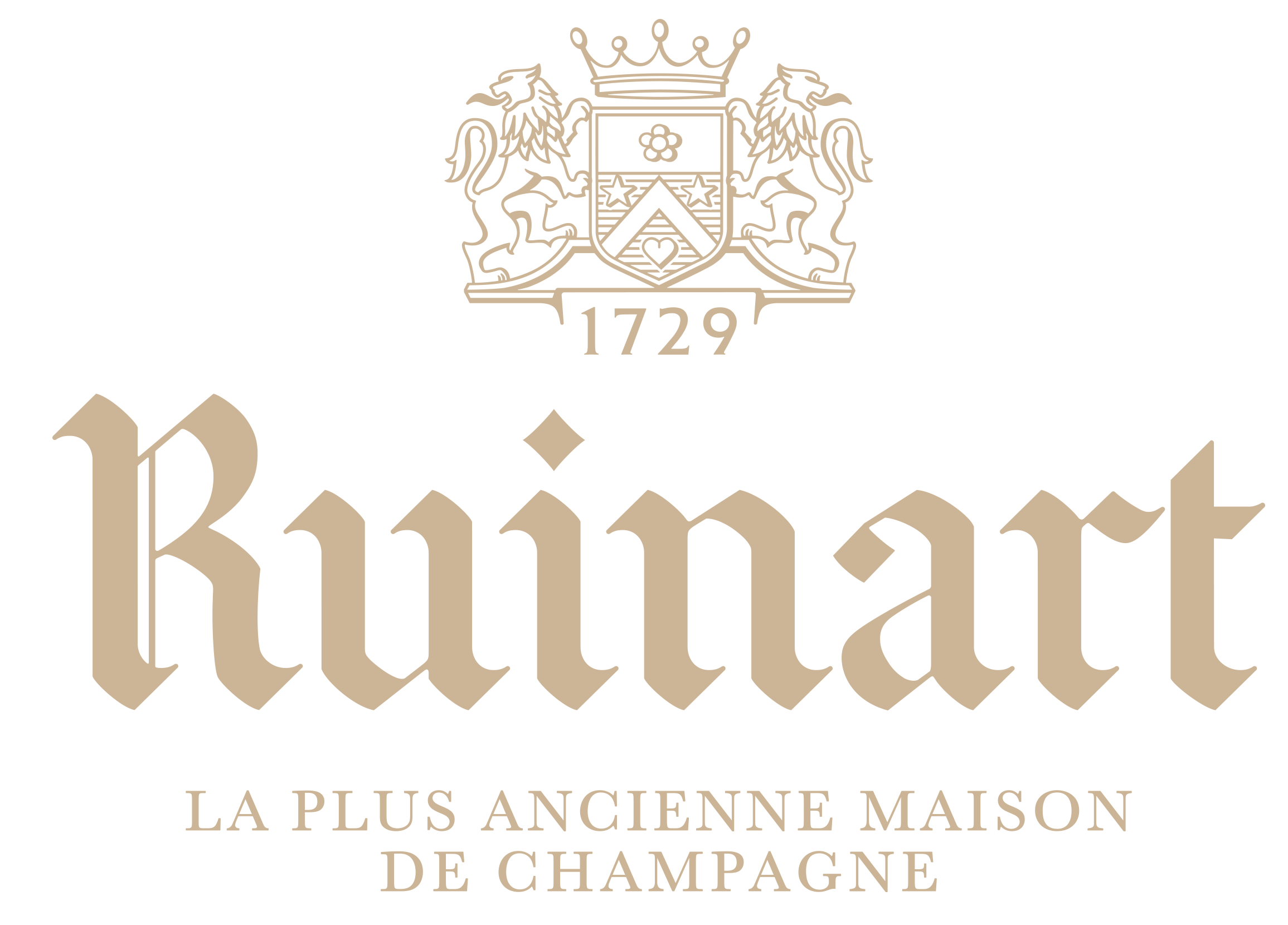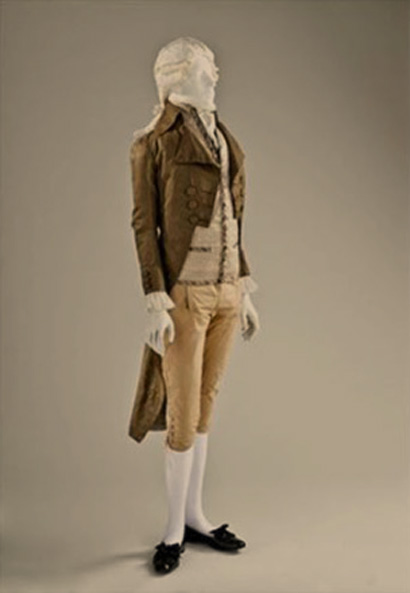 02
Who is Petit R?
We wanted to put a face to our story and so we asked our illustrator to sharpen her pencils. A few sketches later, Petit R was born. Everything—his jaunty air, his rising charm, even the color of his fitted coat—was drawn by hand.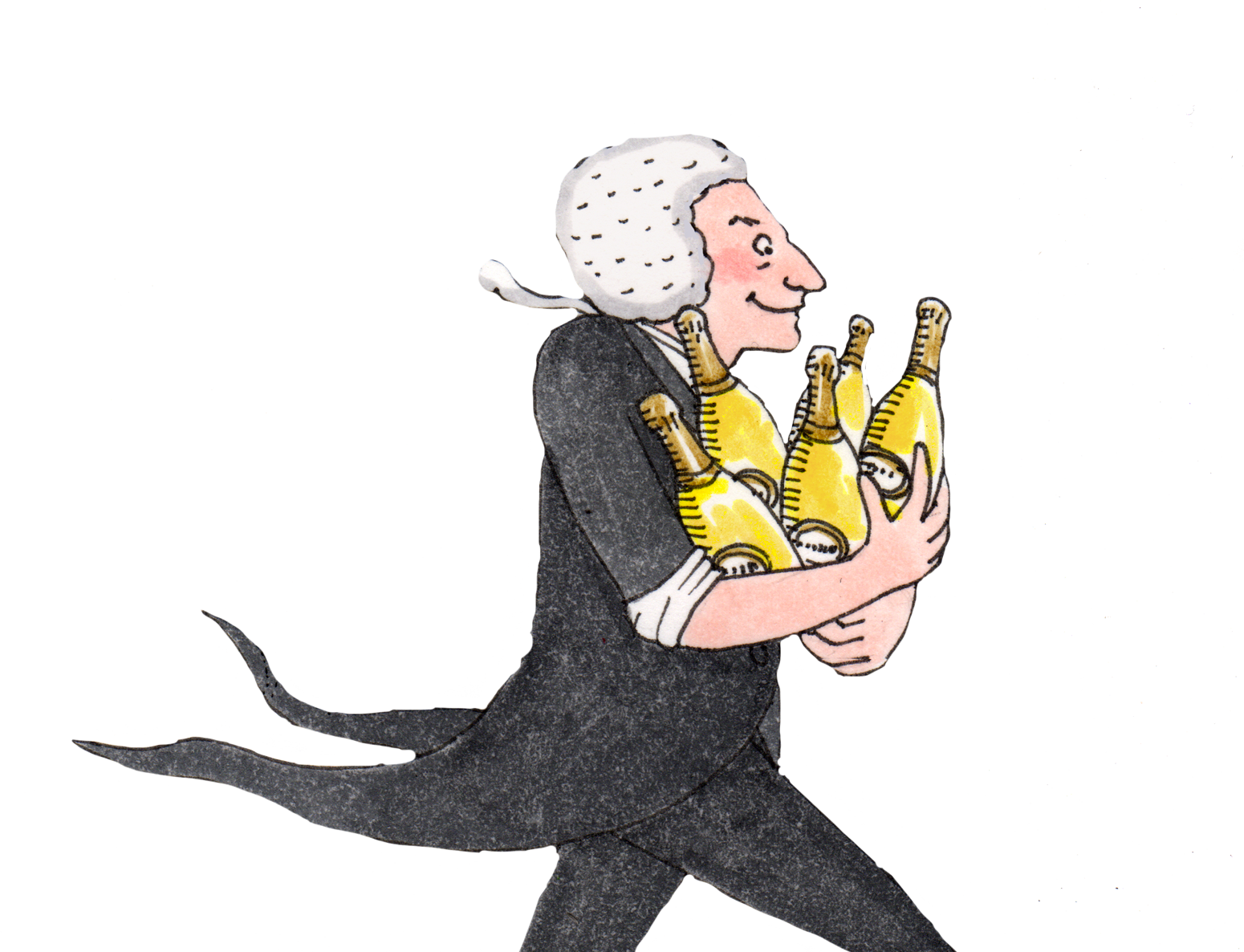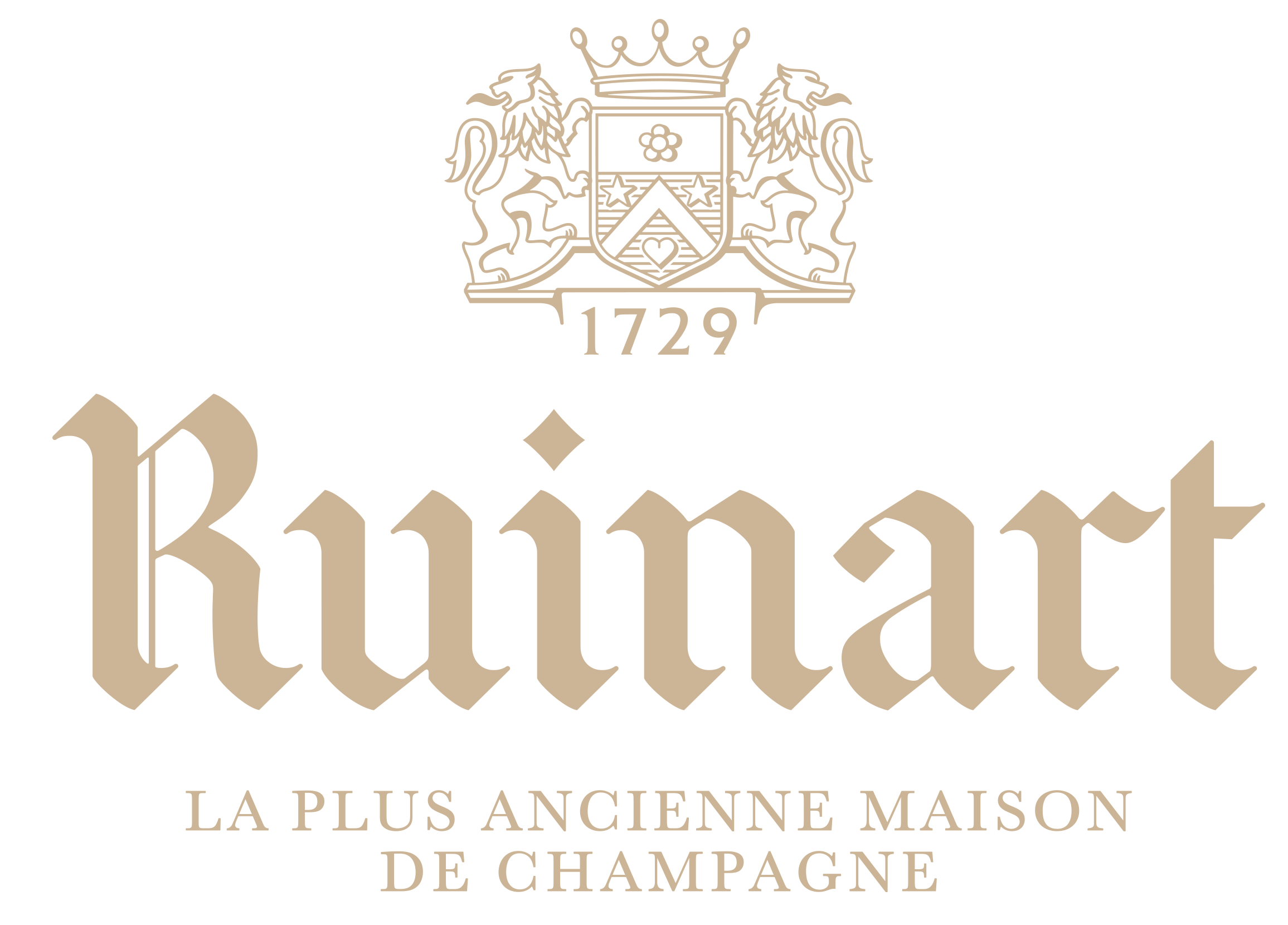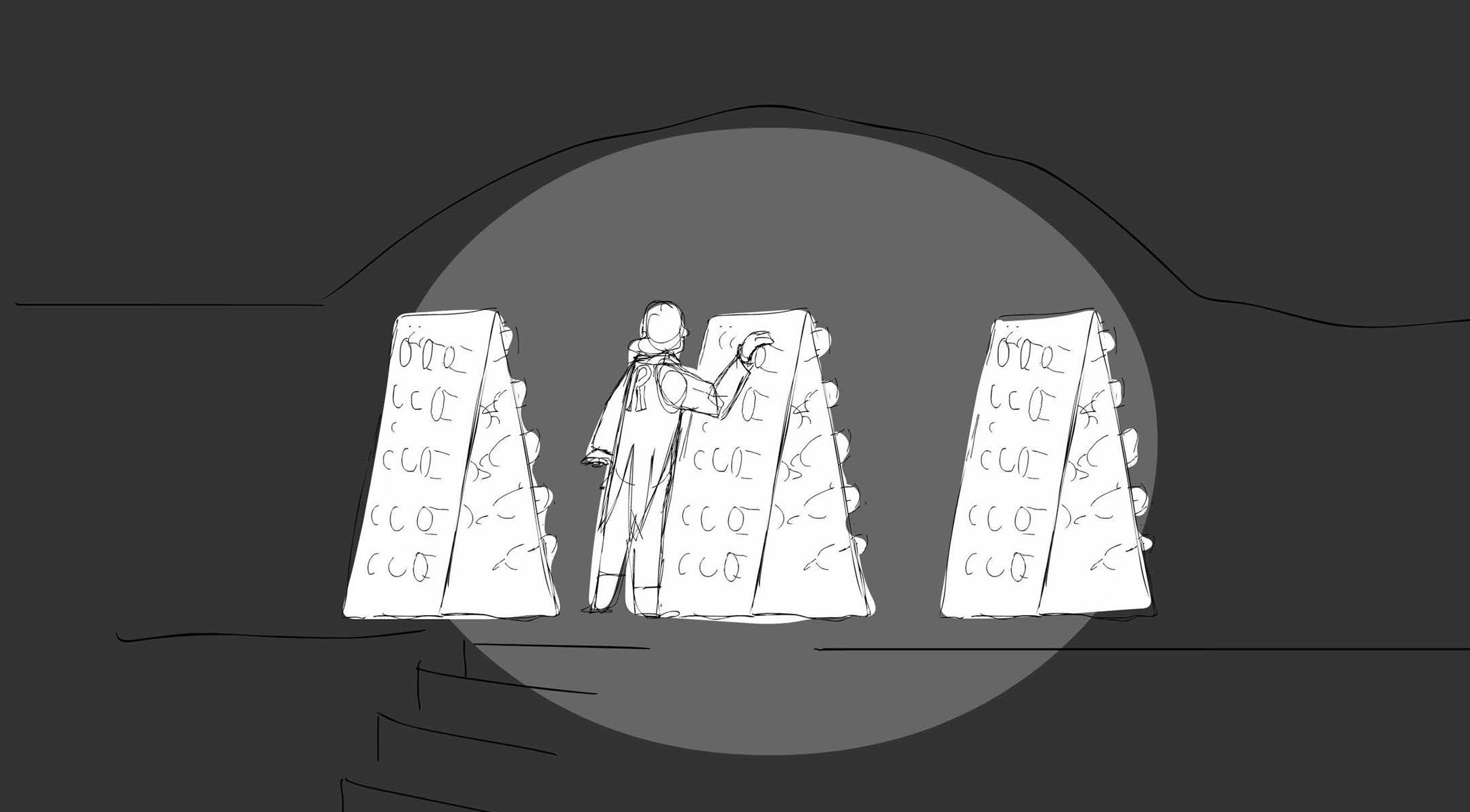 03
Innovation at the Tip of a Pencil
With the help of an animated design studio team, we moved onto the storyboard. Mixing historical precision with the twists and turns of animation, we united our two passions: the wisdom of tradition and the playfulness of invention.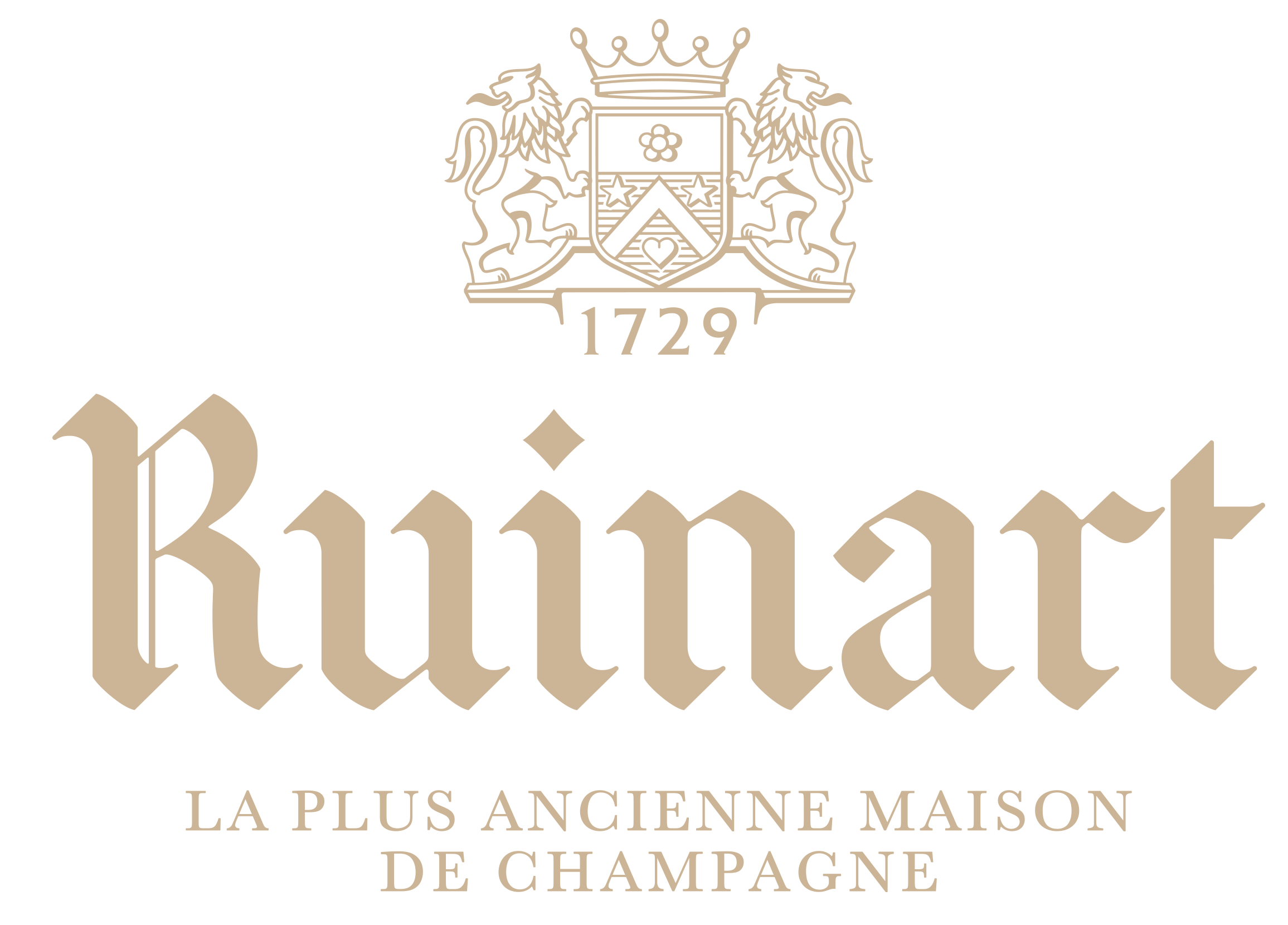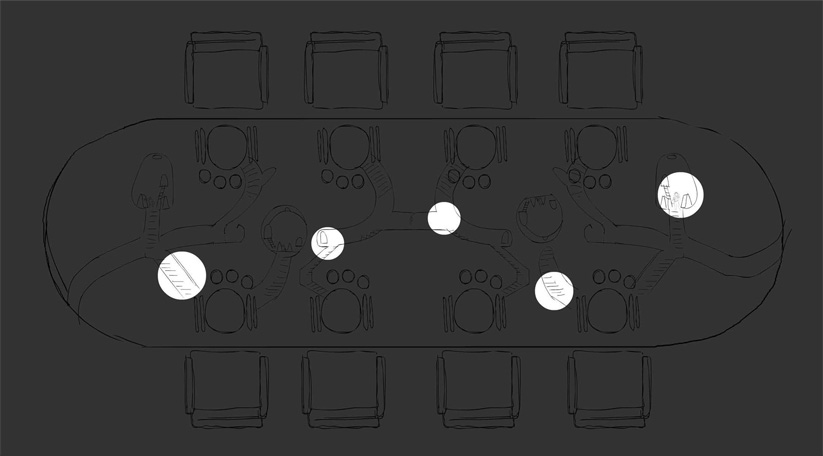 The storyboard is the key element of the Petit R film. This is the first time that we've adapted the heritage of the House.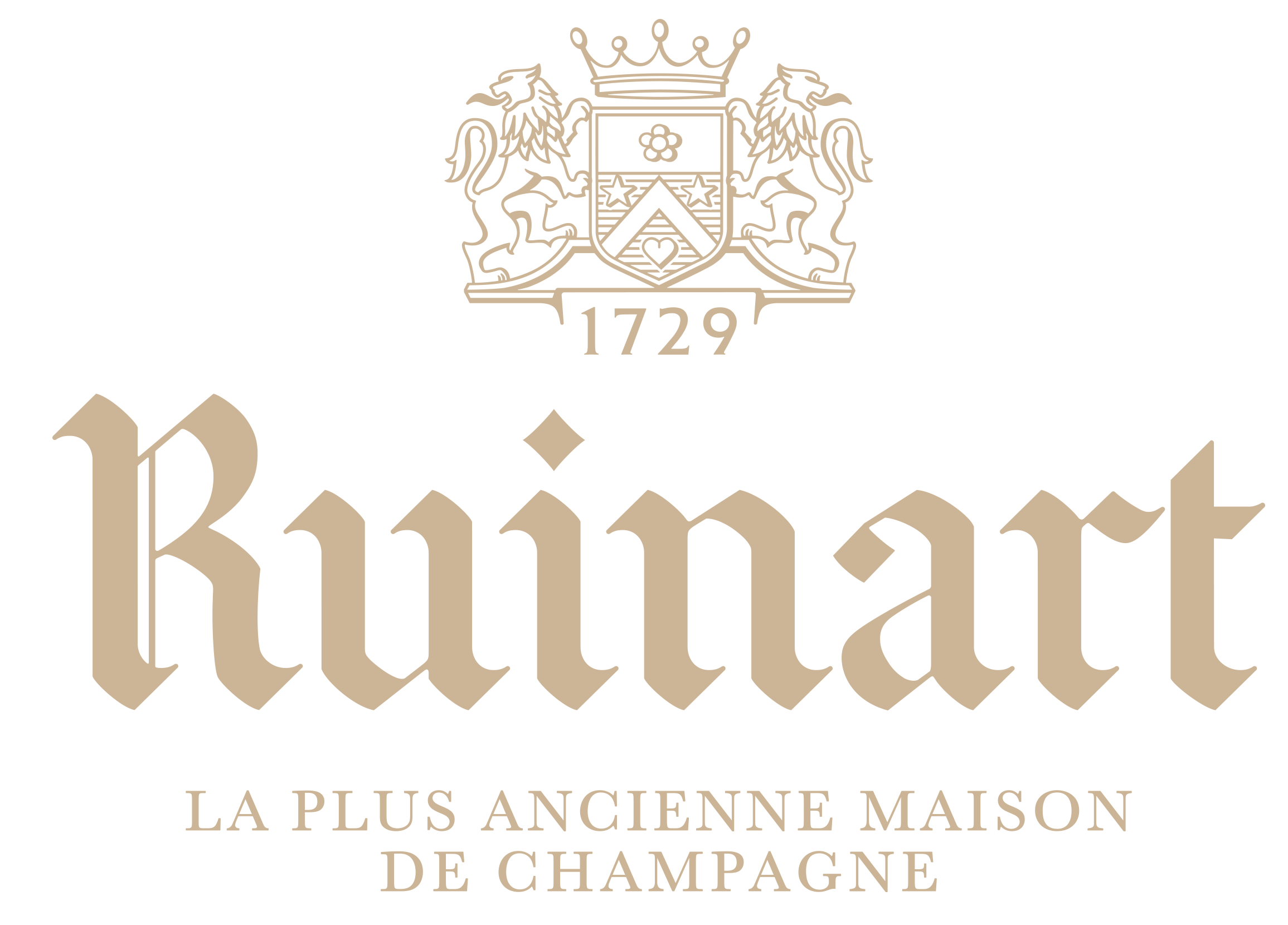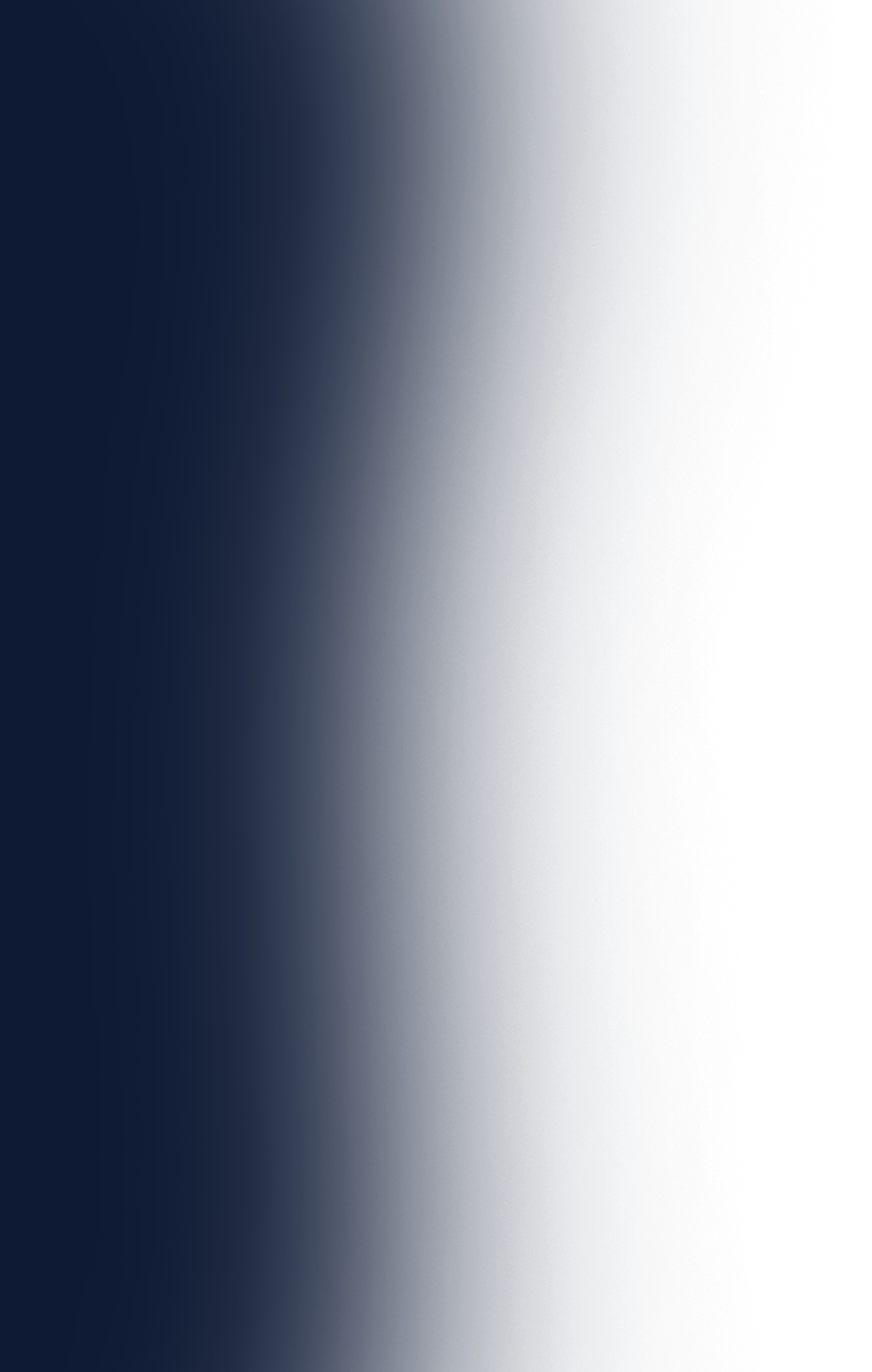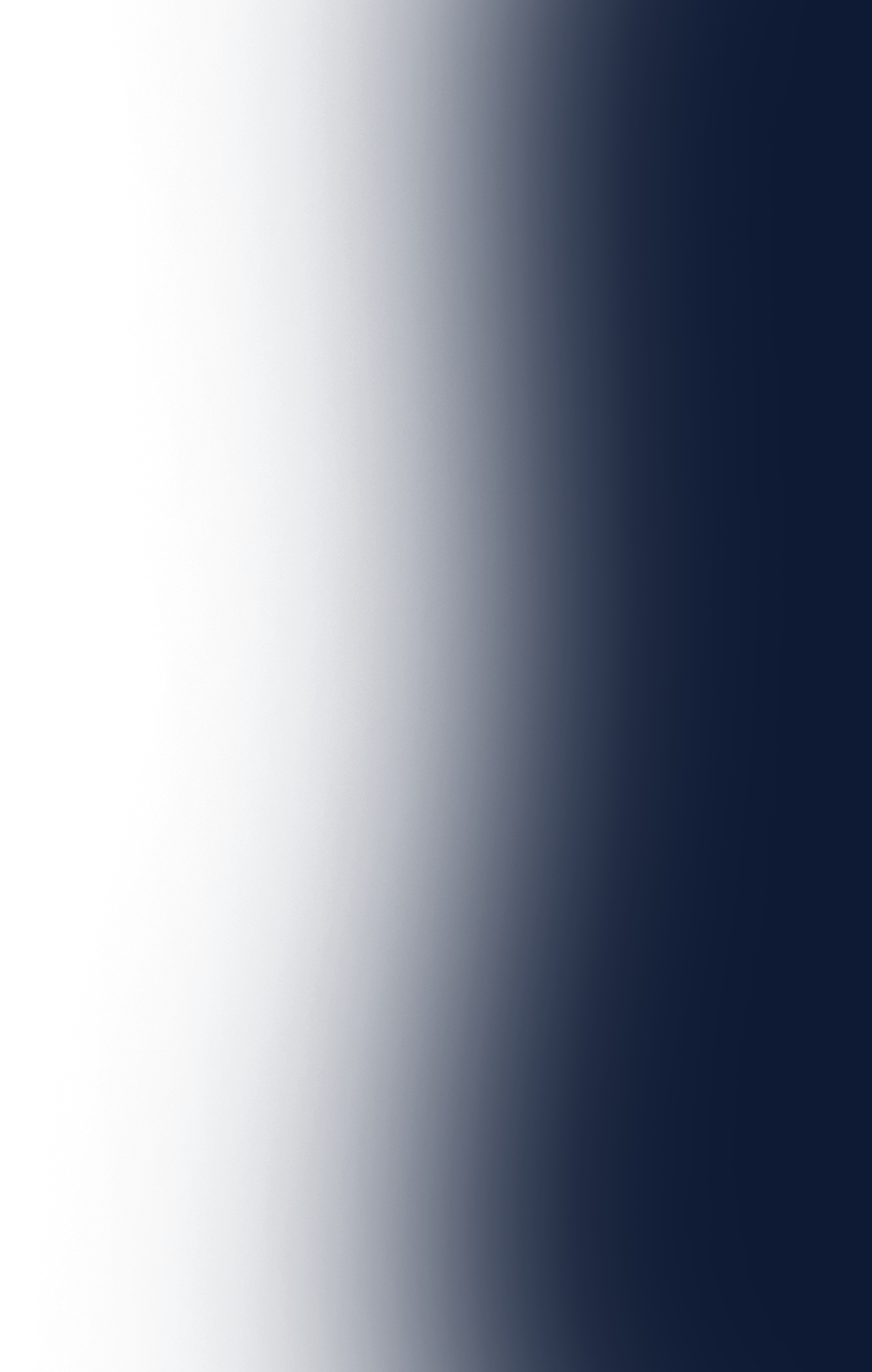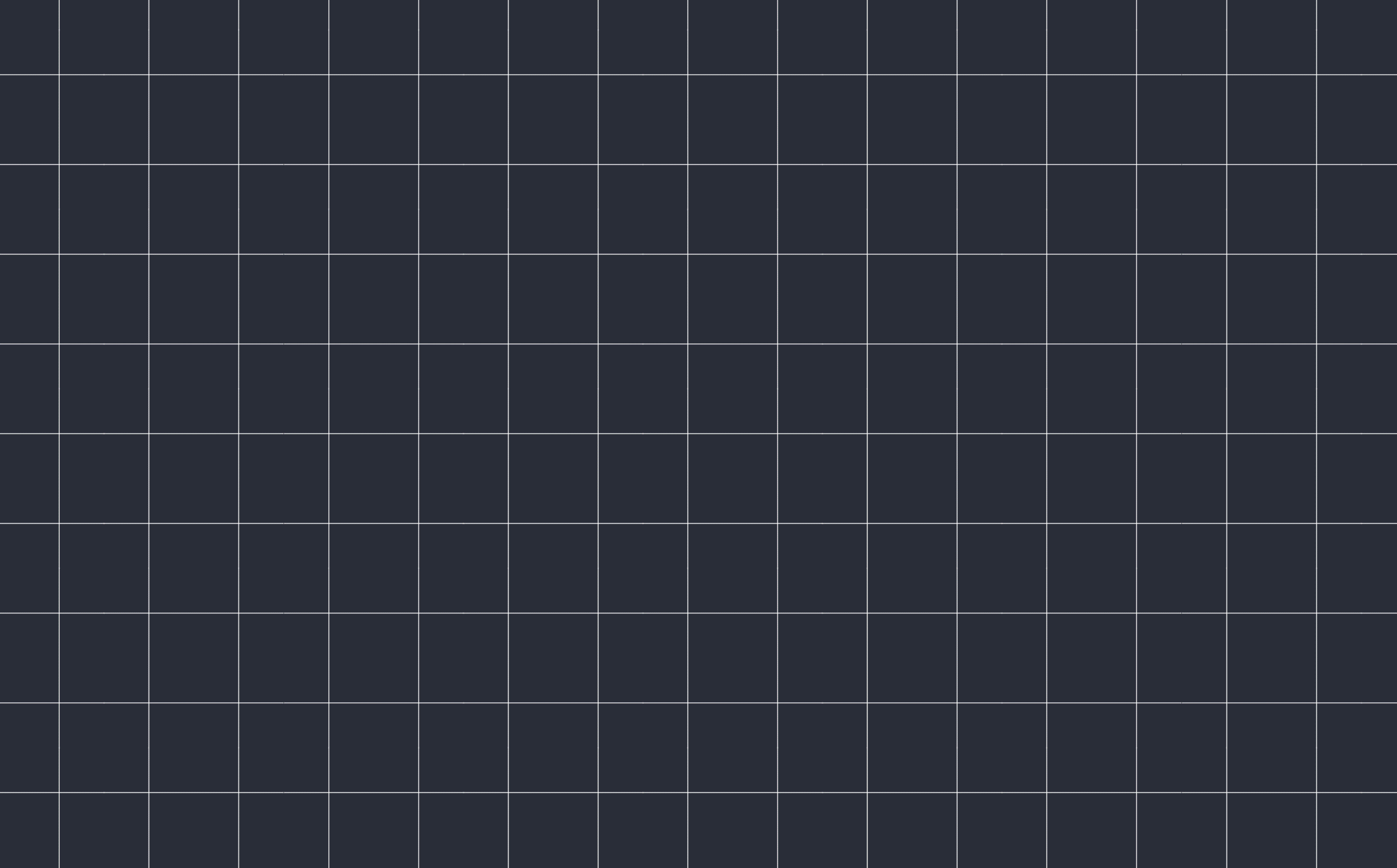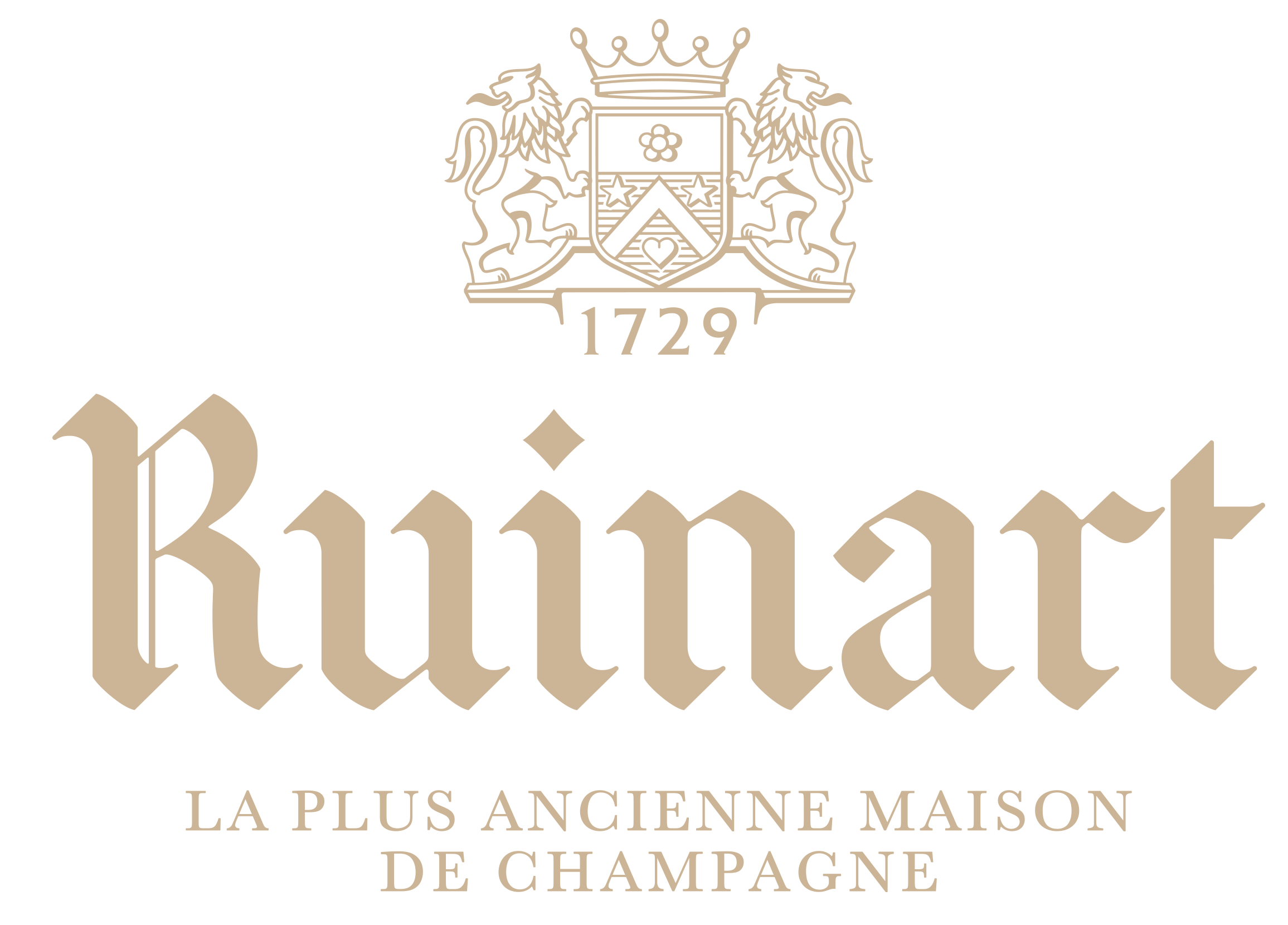 04
When History Comes to Life
56. That's the number of minutes that was spent on each of Petit R's movements. From the raising of a mischievous eyebrow to the suppleness of the fitted coat's lining, everything has been modeled, tried, started once, started twice, again and again, until we finally captured the perfect motion, the one that made the magic happen.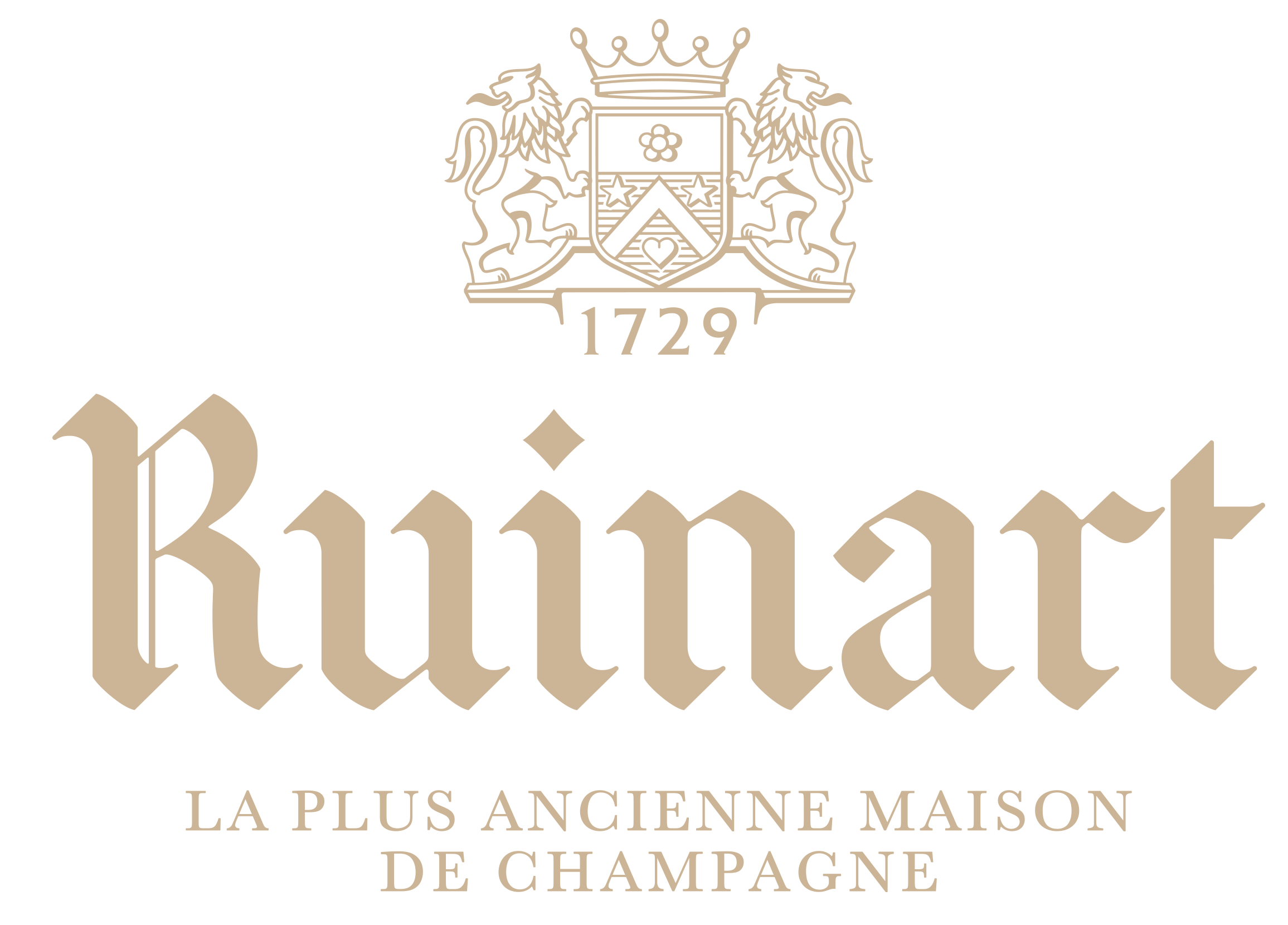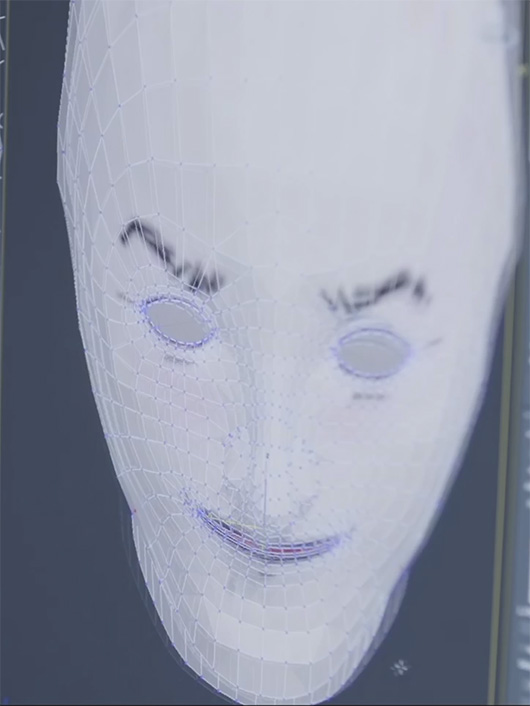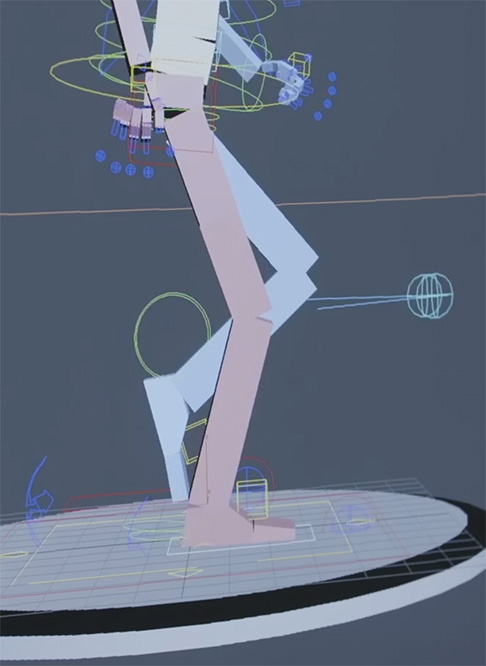 Animation is the most humble of innovations: it takes hours to create a single movement that you probably won't even notice, which is how we know that it's perfect!
0
220
That's how long it took to animate the entire Petit R story. As dizzying as it was, since the digital world is one where everything moves quickly, we took the time to appreciate the work of an artisan 2.0.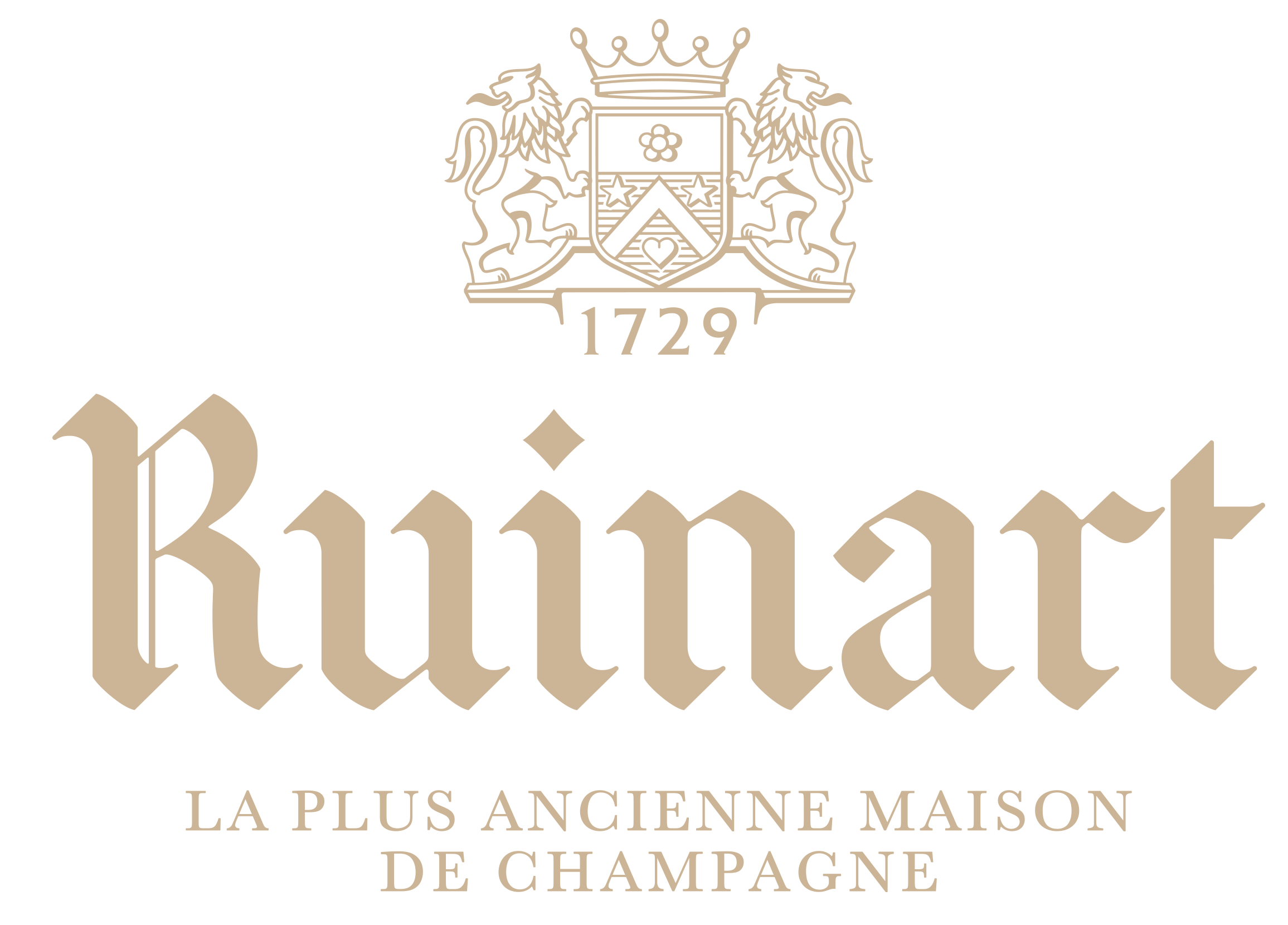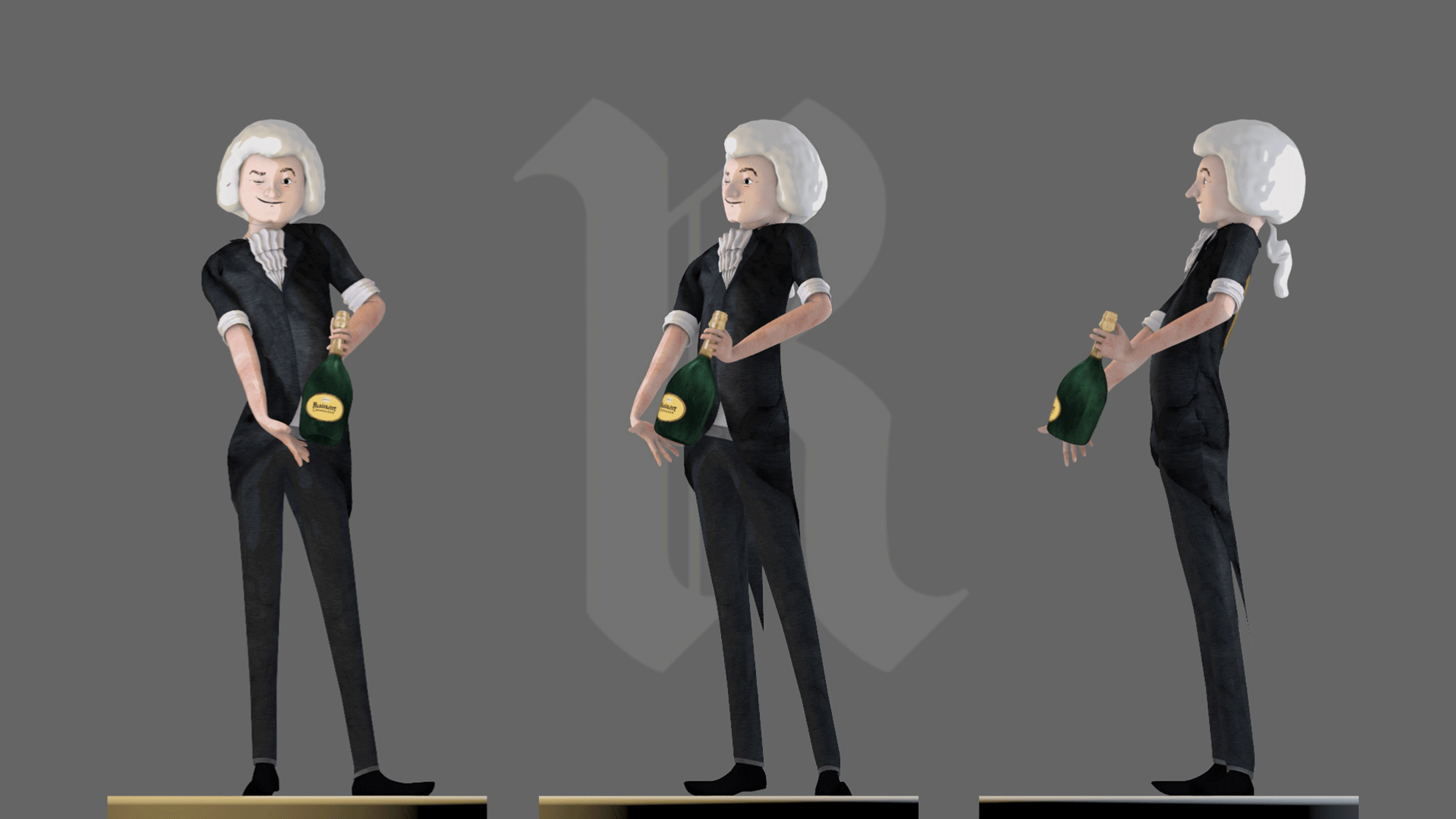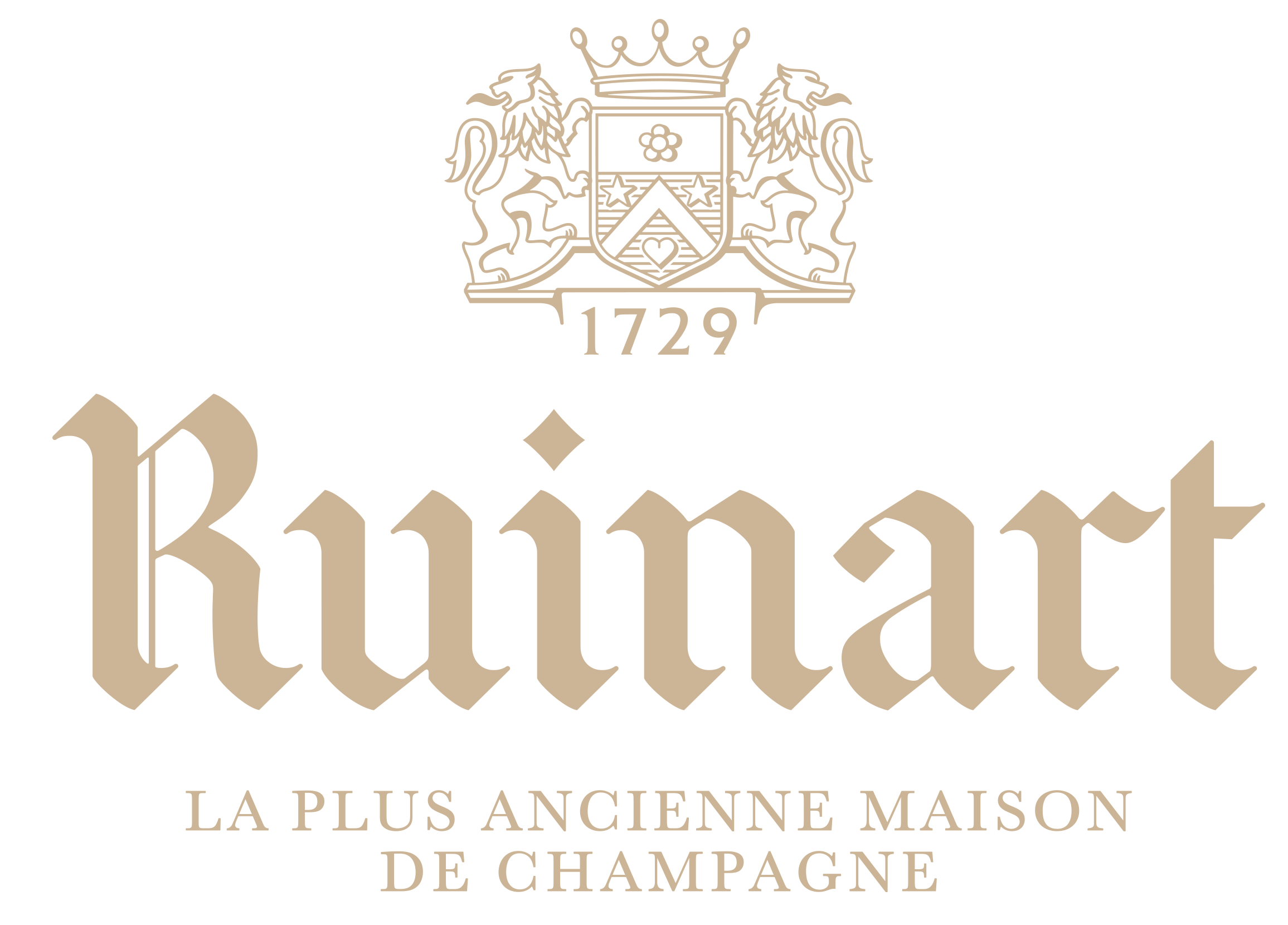 05
Save Your Seat for the Petit R Experience
Rather than explaining it, the Petit R experience is one that should be lived. Come sit down at the table in Reims, in the dining room of our House. You'll find it transformed for dinner, turned into a chamber reserved for only a privileged few...Can you hear that? It's the sound of the story, inviting you to the table.